Matt Doherty – Tottenham Hotspur Right Back
Matt Doherty – Player Profile
Dublin born Matt Doherty was a signing from the summer transfer window, coming over from Wolverhampton Wanderers in August 2020.
Departing from Irish club, Bohemians, the right-back first joined Wolves in  July 2010 and went on to make over 300 appearances for the team.
The 28-year-old entered a couple of loan spells at Hibernian and Bury, experiencing two promotions which saw the team advance from League One to the Premier League. In addition to this, the team also experienced a Europa League qualification in their first season back in the Premier League.
The right-wing defender had seven consecutive Premier League starts, including two victories—a 4-0 triumph against Leeds and a 5-0 victory over Newcastle.
Doherty hit his best playing as a right-sided defender in Antonio Conte's 3-4-4 system last season. However, he was cruelly cut short due to a knee injury in Spurs v Aston Villa in April. Nevertheless, he appeared in 26 matches in 2021/22, increasing his total to 55 for Spurs.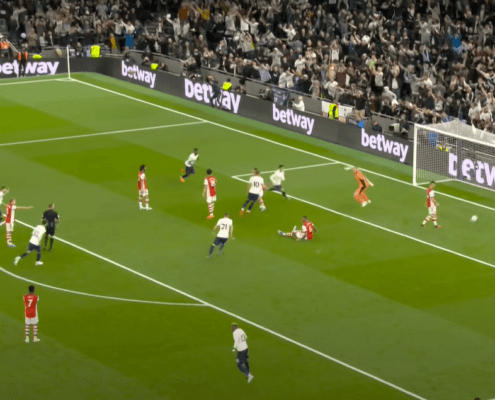 https://eventmasters.tottenhamhotspurtravelclub.tickets/wp-content/uploads/2023/09/spurs-v-arsenal-preview.png
635
1290
Adam Holt
https://eventmasters.tottenhamhotspurtravelclub.tickets/wp-content/uploads/2019/10/TH-Official-Club-Reseller_Landscape-POS_CMYK-1-1030x559.jpg
Adam Holt
2023-09-22 11:52:40
2023-09-22 11:54:08
2023/24 Premier League: Arsenal v Tottenham Match Preview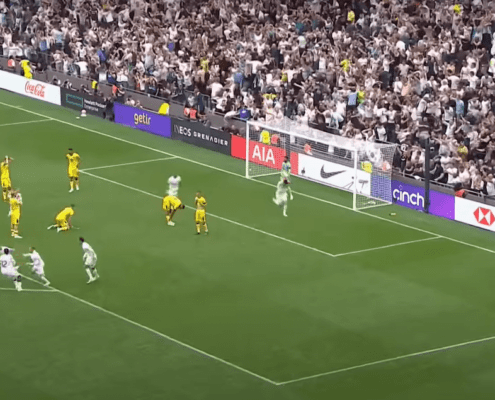 https://eventmasters.tottenhamhotspurtravelclub.tickets/wp-content/uploads/2023/09/spurs-2-1-sheffield-united.png
635
1281
Adam Holt
https://eventmasters.tottenhamhotspurtravelclub.tickets/wp-content/uploads/2019/10/TH-Official-Club-Reseller_Landscape-POS_CMYK-1-1030x559.jpg
Adam Holt
2023-09-19 10:41:14
2023-09-19 10:41:56
Tottenham Hotspur 2 - 1 Sheffield United Match Review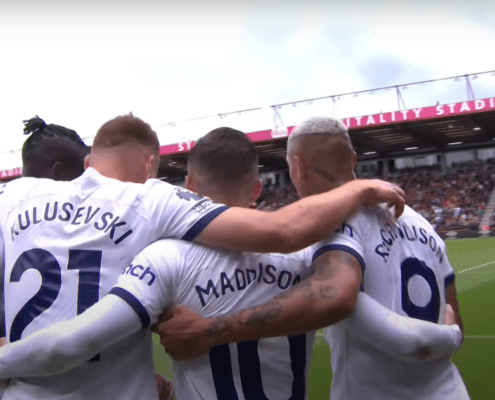 https://eventmasters.tottenhamhotspurtravelclub.tickets/wp-content/uploads/2023/09/spurs-summer-transfer-window-round-up-blog-pic.png
631
1262
Adam Holt
https://eventmasters.tottenhamhotspurtravelclub.tickets/wp-content/uploads/2019/10/TH-Official-Club-Reseller_Landscape-POS_CMYK-1-1030x559.jpg
Adam Holt
2023-09-06 12:45:51
2023-09-15 11:50:02
Summer signings help Spurs make a strong start to the season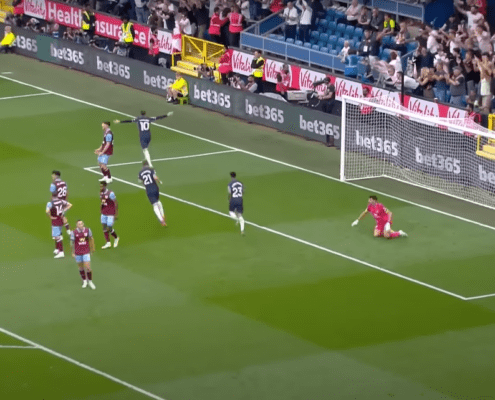 https://eventmasters.tottenhamhotspurtravelclub.tickets/wp-content/uploads/2023/09/burnley-v-spurs-review-pic.png
642
1283
Adam Holt
https://eventmasters.tottenhamhotspurtravelclub.tickets/wp-content/uploads/2019/10/TH-Official-Club-Reseller_Landscape-POS_CMYK-1-1030x559.jpg
Adam Holt
2023-09-04 11:24:13
2023-09-04 11:29:59
Burnley 2 - 5 Tottenham Hotspur Match Review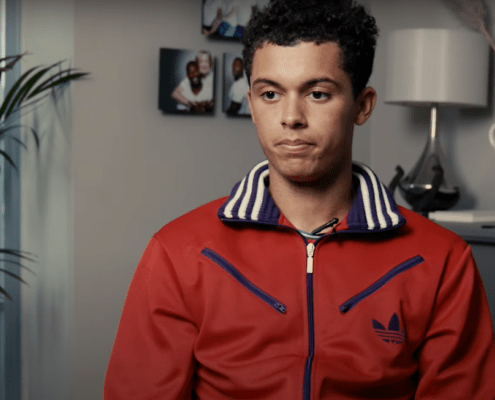 https://eventmasters.tottenhamhotspurtravelclub.tickets/wp-content/uploads/2023/09/Brennan-Johnson-pic.png
653
1037
Adam Holt
https://eventmasters.tottenhamhotspurtravelclub.tickets/wp-content/uploads/2019/10/TH-Official-Club-Reseller_Landscape-POS_CMYK-1-1030x559.jpg
Adam Holt
2023-09-01 16:43:08
2023-09-01 16:46:45
Brennan Johnson set to sign for Spurs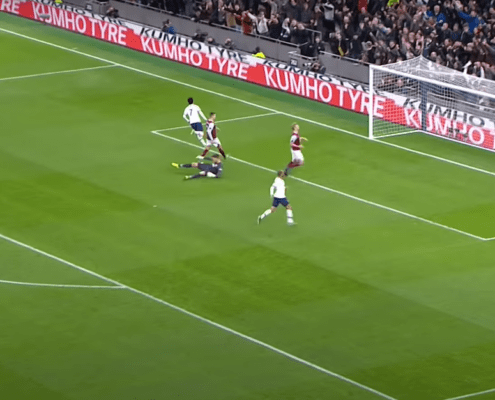 https://eventmasters.tottenhamhotspurtravelclub.tickets/wp-content/uploads/2023/09/spurs-v-burnley-pic.png
626
1258
Adam Holt
https://eventmasters.tottenhamhotspurtravelclub.tickets/wp-content/uploads/2019/10/TH-Official-Club-Reseller_Landscape-POS_CMYK-1-1030x559.jpg
Adam Holt
2023-09-01 12:33:29
2023-09-01 12:34:42
Burnley v Tottenham Hotspur Match Preview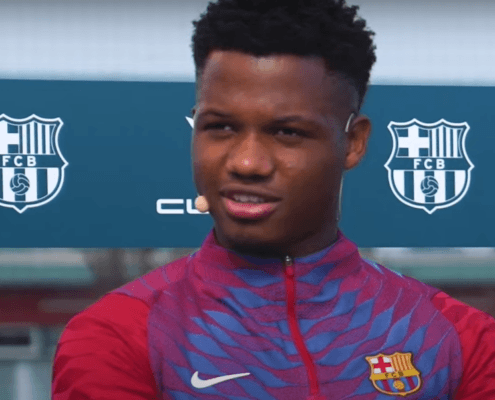 https://eventmasters.tottenhamhotspurtravelclub.tickets/wp-content/uploads/2023/08/ansu-fati-2.png
601
1102
Adam Holt
https://eventmasters.tottenhamhotspurtravelclub.tickets/wp-content/uploads/2019/10/TH-Official-Club-Reseller_Landscape-POS_CMYK-1-1030x559.jpg
Adam Holt
2023-08-30 12:45:06
2023-09-15 11:49:02
Ansu Fati linked with loan move to Tottenham Hotspur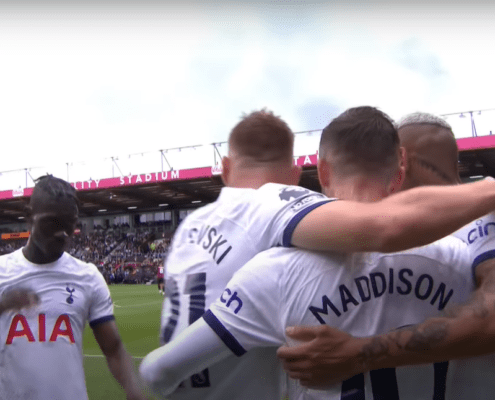 https://eventmasters.tottenhamhotspurtravelclub.tickets/wp-content/uploads/2023/08/afc-bournemouth-0-2-Tottenham-Hotspur-Premier-League-Match-Review-picture.png
646
1264
Adam Holt
https://eventmasters.tottenhamhotspurtravelclub.tickets/wp-content/uploads/2019/10/TH-Official-Club-Reseller_Landscape-POS_CMYK-1-1030x559.jpg
Adam Holt
2023-08-29 15:05:38
2023-08-29 15:07:02
AFC Bournemouth v Tottenham Hotspur Match Review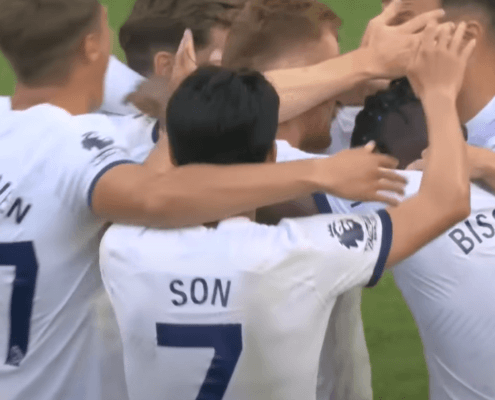 https://eventmasters.tottenhamhotspurtravelclub.tickets/wp-content/uploads/2023/08/spurs.png
559
1301
Adam Holt
https://eventmasters.tottenhamhotspurtravelclub.tickets/wp-content/uploads/2019/10/TH-Official-Club-Reseller_Landscape-POS_CMYK-1-1030x559.jpg
Adam Holt
2023-08-25 16:44:47
2023-08-25 16:45:32
AFC Bournemouth v Tottenham Hotspur Match Preview