Match Preview: Spurs v Leeds United (Premier League)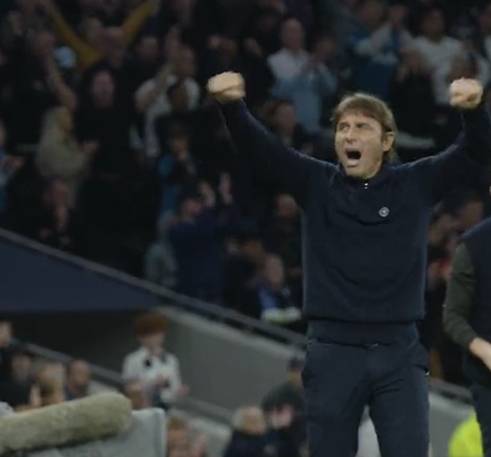 Match Preview: Spurs v Leeds United – Premier League
Tottenham Hotspur and Leeds United meet for the first time in the 2022/23 Premier League season on Saturday at the Tottenham Hotspur Stadium.
Spurs are currently 4th in the league on 26 points, with only. They will be looking to narrow the gap between themselves and the top three in their quest for European Football.
Leeds are in 12th place on 15 points from 13 games played and have recently picked up an impressive win against Liverpool at Anfield (1-2), which they followed up with a victory against Bournemouth (4-3) at Elland Road.
The two clubs have met in the league on 28 occasions since 1992. Amazingly, both teams have beaten each other 11 times with only 6 draws. Tottenham will look to come away from this latest meeting with the superior head to head record.
The top scorer for Spurs so far this season is Harry Kane, who has found the net 11 times. Pierre-Emile Hojbjerg and Heung-Min Son are joint second on this list with 3 goals each.
For Leeds, Spanish striker Rodrigo leads the way with 7 goals, whilst Crysencio Summerville is second with 3.
Tottenham have scored at least 2 goals in their last 6 home matches against Leeds United in all competitions.
Speaking to SportsKeeda, ex-Arsenal and Aston Villa midfielder Paul Merson said:
"Tottenham need to have a go now. If they can play like they did in the second half against Liverpool, they can really be a proper team. I think it's come to a stage where Antonio Conte will ask his players to just go out and express themselves."
Speaking after Spurs' league cup exit to Nottingham Forest and ahead of the Leeds match, Spurs manager Antonio Conte said:
"We have to be strong together, and me, the staff, the players on the pitch, and the fans in the stadium, because I think, if we get three points and get a win, we'll finish this period in a good position with Champions League qualification and we get to stay in the top four."
Pundit Chris Sutton told BBC Sport:
"I've really not got a clue what will happen here. Spurs boss Antonio Conte says his players are tired, yet they have this record of fighting back in games this season.

"This is the type of game where either side could win it, even if they fall behind – but I am going to go with Spurs."
Tottenham have a superior goal scoring record to Leeds this season with 27 compared to 19 for Jesse Marsch's team.
This highly anticipated match is expected to bring with it a spectacular atmosphere at the Tottenham Hotspur Stadium. Plenty of goals are also expected in an exciting match that no Spurs fan will want to miss.
Upcoming Next Home Game
Spurs v Leeds United – Saturday 12 November 2022 3PM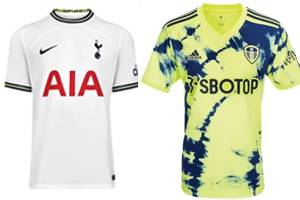 Tottenham fans can enjoy the upcoming Premier League match against Leeds in luxury by purchasing one of our Spurs vs Leeds United Hospitality Packages, which are now on sale.
You can purchase our hospitality packages online or by calling our Tottenham Hospitality team, who will give you the information you need in terms of facilities. They will be able to secure packages for you.
---
Our Spurs tickets and hospitality packages are available for all upcoming Spurs home matches at the new Tottenham Hotspur Stadium this 2022/23 Premier League season.
To purchase, click on the relevant link below.
Also, be sure to follow us on Facebook and Twitter to keep up to date with the latest ticket information and sign up for our regular Spurs Newsletter for all things Tottenham Hotspur!