Anthony Gordon linked with blockbuster move to Spurs
Latest Transfer News – Spurs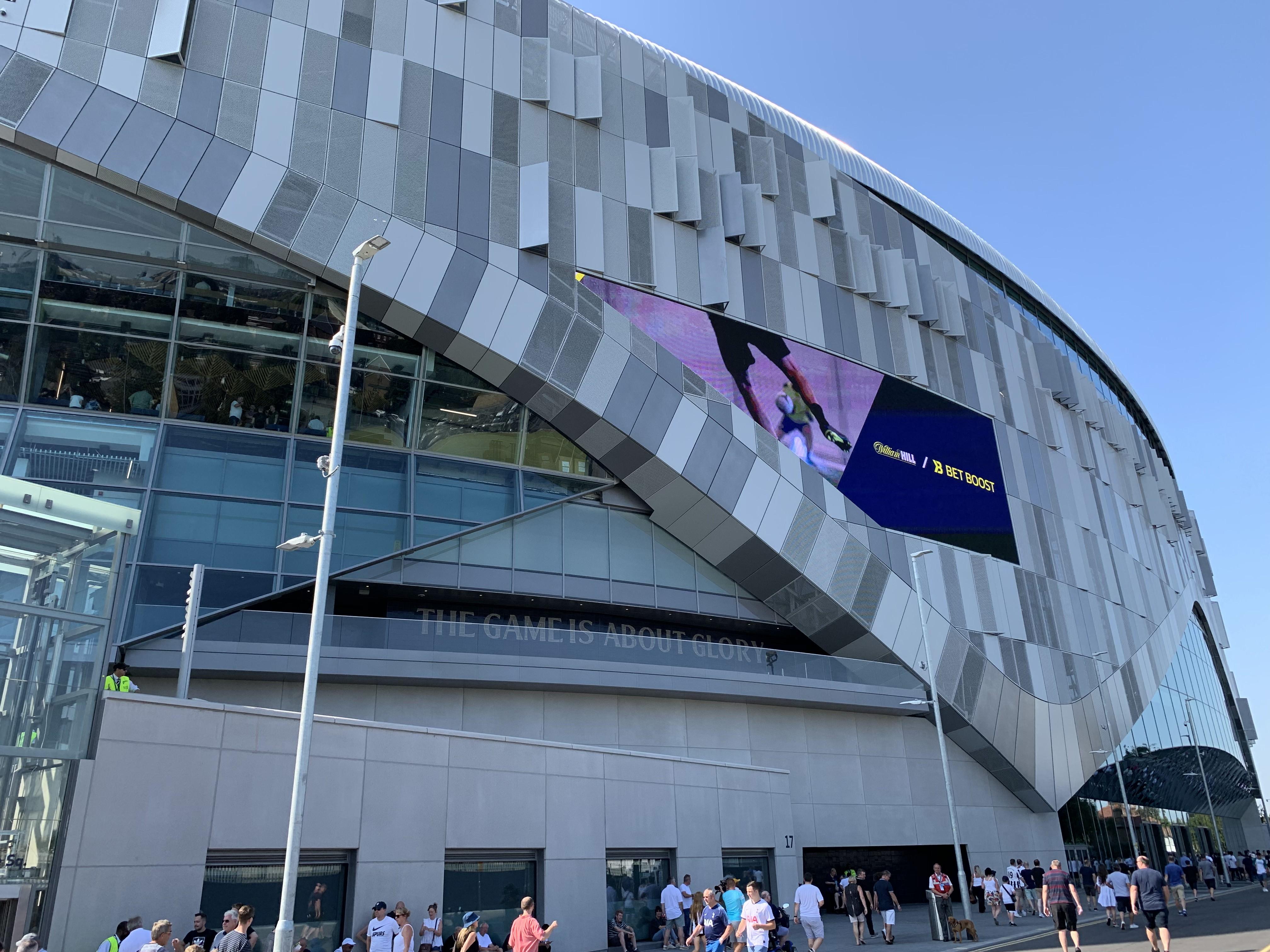 Reports from several outlets, including the MailOnline, have linked Tottenham with a £60m move for Everton forward Anthony Gordon.
The Everton academy graduate has impressed fans of the Premier League with his performances in the 2022/23 season, peaking the interest of England's elite.
The reported figure does seem high on the face of it, but when you look at the 21-year-old's output this season interest from Antonio Conte comes as no surprise.
The forward has 3 goals in his 13 Premier League appearances this season. Gordon was impressive last season too, with 4 goals and 2 assists in 35 games.
In reaching 3 goals, one behind last season's total in 22 less games just shows how impressive he has been and the promise he is showing for the future.
Gordon was on the scoresheet in The Toffee's most recent league win, coming up with the second goal in a 3-0 win over Crystal Palace.
The forward doesn't just look to score or assist goals, he has numerous other aspects to his game as well.
Of his 236 passes so far this season, he was completed 184 (78%) passes. Gordon doesn't shy away from defensive work either with 27 out of his 39 attempted tackles being successful (69%).
Gordon has also had international honours, representing England in several youth categories (U18, U19, U20 & U21). He has a particularly impressive record with the U21 side with whom he has scored 4 goals in his 9 appearances.
Frank Lampard will be determined to hold on to one of his team's prized assets, but Spurs look like they will test Everton with a bid come the January transfer window.
Chelsea had been linked in the past, but it looks like Tottenham are now the front runners for Gordon's signature.
Upcoming Next Home Game
Spurs v Leeds United – Saturday 12 November 2022 3PM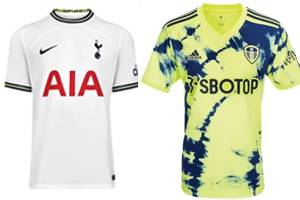 Tottenham fans can enjoy the upcoming Premier League match against Leeds in luxury by purchasing one of our Spurs vs Leeds United Hospitality Packages, which are now on sale.
You can purchase our hospitality packages online or by calling our Tottenham Hospitality team, who will give you the information you need in terms of facilities. They will be able to secure packages for you.
---
Our Spurs tickets and hospitality packages are available for all upcoming Spurs home matches at the new Tottenham Hotspur Stadium this 2022/23 Premier League season.
To purchase, click on the relevant link below.
Also, be sure to follow us on Facebook and Twitter to keep up to date with the latest ticket information and sign up for our regular Spurs Newsletter for all things Tottenham Hotspur!