Harry Kane to be awarded freedom of the City of London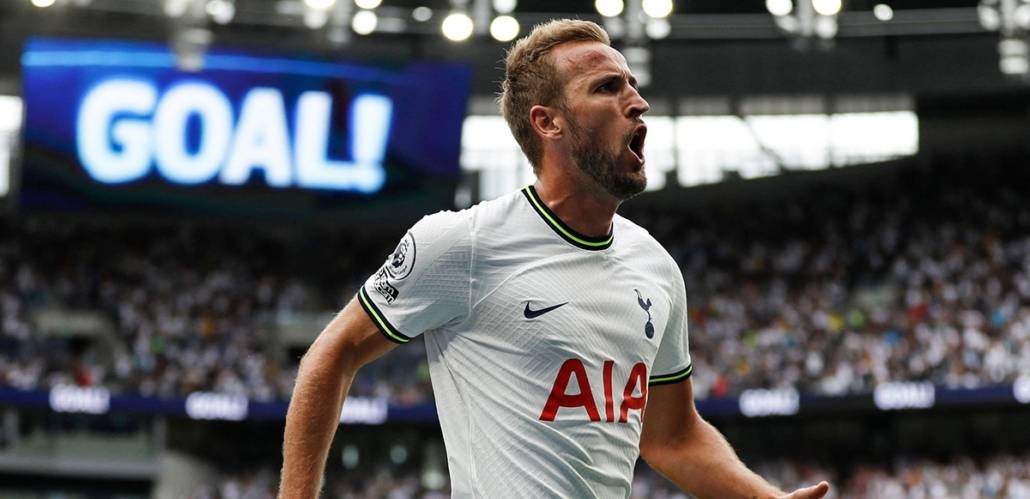 Tottenham Hotspur and England International star striker Harry Kane is set to be awarded the freedom of the City of London in a ceremony which is to take place in January 2023.
The Spurs forward is being given this award for his contribution to football. He is second highest goal scorer in Tottenham's history (248), just behind the legendary Jimmy Greaves (266).
Kane's Tottenham career to date
Kane is a product of the Spurs academy and signed professional terms in 2010, before joining then League One side Leyton Orient in January 2011. He enjoyed a very successful spell with the O's, scoring 5 goals in his 18 appearances for the club.
In the 2011/12 season he was involved in Tottenham's first team matches, scoring his first senior goal for the club in a win against Shamrock Rovers.
Championship team Millwall was his next club in January 2012 where he continued to find the back of the net, scoring nine times in his 27 appearances with the Lions.
His first Premier League start came the following season against Sunderland where he managed to score his first league goal for the Lilywhites.
The 2014/15 season saw Kane become the first Spurs player to score more than 30 goals in all competitions during a single season since Gary Lineker in 1991/1992.
Since then, he has received the Premier League golden boot three times, and in two consecutive seasons (2015/16 – 25, 2016-17 – 29). He was the league's top scorer for the third time with 23 goals in 2020/21, beating Liverpool's Mo Salah (22).
Only Manchester United's Wayne Rooney (208) and Alan Shearer (260) have scored more since the league's inception, with the England international currently on 193 goals.
Harry Kane made his Senior England debut in March 2015 in a match against Lithuania, where he scored his first senior international goal. He has 75 caps and 51 goals to date.
Reaction
On receiving the award, Harry Kane said: "I am extremely proud and grateful to be awarded the Freedom of the City of London award. This is a proud moment for myself and my family.

"It is a real honour to be recognised by the city I grew up in and love, and I am looking forward to meeting those who nominated me at the award ceremony."
Keith Bottomley, the Chairman of the City of London Corporation said: "It is fantastic that Harry will receive a Freedom in recognition of everything he has achieved.
"Harry is, in every sense, at the top of his game. This Freedom will go some way towards expressing our admiration for his tremendous skill on the pitch, and our considerable pride in him."
Source: City of London website
Upcoming Next Home Game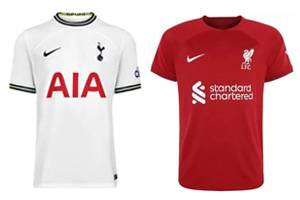 Tottenham fans can enjoy the upcoming top-of-the-table clash in style by purchasing one of our Spurs vs Liverpool Hospitality Packages, which are now on sale.
You can purchase our hospitality packages online or by calling our Tottenham Hospitality team, who will give you the information you need in terms of facilities. They will be able to secure packages for you.
---
Our Spurs tickets and hospitality packages are available for all upcoming Spurs home matches at the new Tottenham Hotspur Stadium this 2022/23 Premier League season. To purchase, click on the relevant link below.
Also, be sure to follow us on Facebook and Twitter to keep up to date with the latest ticket information and sign up for our regular Spurs Newsletter for all things Tottenham Hotspur!