Eventmasters Support Tottenham Hotspur #GameZero Initiative
Tottenham Hotspur has partnered with Sky to host the world's very first net-zero football match for the highly anticipated Spurs v Chelsea Premier League fixture at the new stadium on September 19th.
The initiative, dubbed #GameZero, is being backed by the UN Climate Change Conference of the Parties (COP26) and the Premier League as part of a broader plan to cut emissions.
Fans heading to Tottenham Hotspur Stadium to witness the top-six clash will be encouraged to travel by bicycle or public transport and only eat vegan food when dining in any of the on-site facilities.
Sky, Tottenham Hotspur and the British government hope that raising awareness of climate change at an elite football game will inspire sports fans to be more environmentally conscious and make changes to reduce their carbon footprint.
Eventmasters support #GameZero through donations to National Trust
Eventmasters is supporting the initiative by reducing the price of its popular Tottenham Hotspur v Chelsea Ticket and Travel Package from £149 to £129 and donating £5 to the National Trust for every new ticket sold to help plant millions of trees.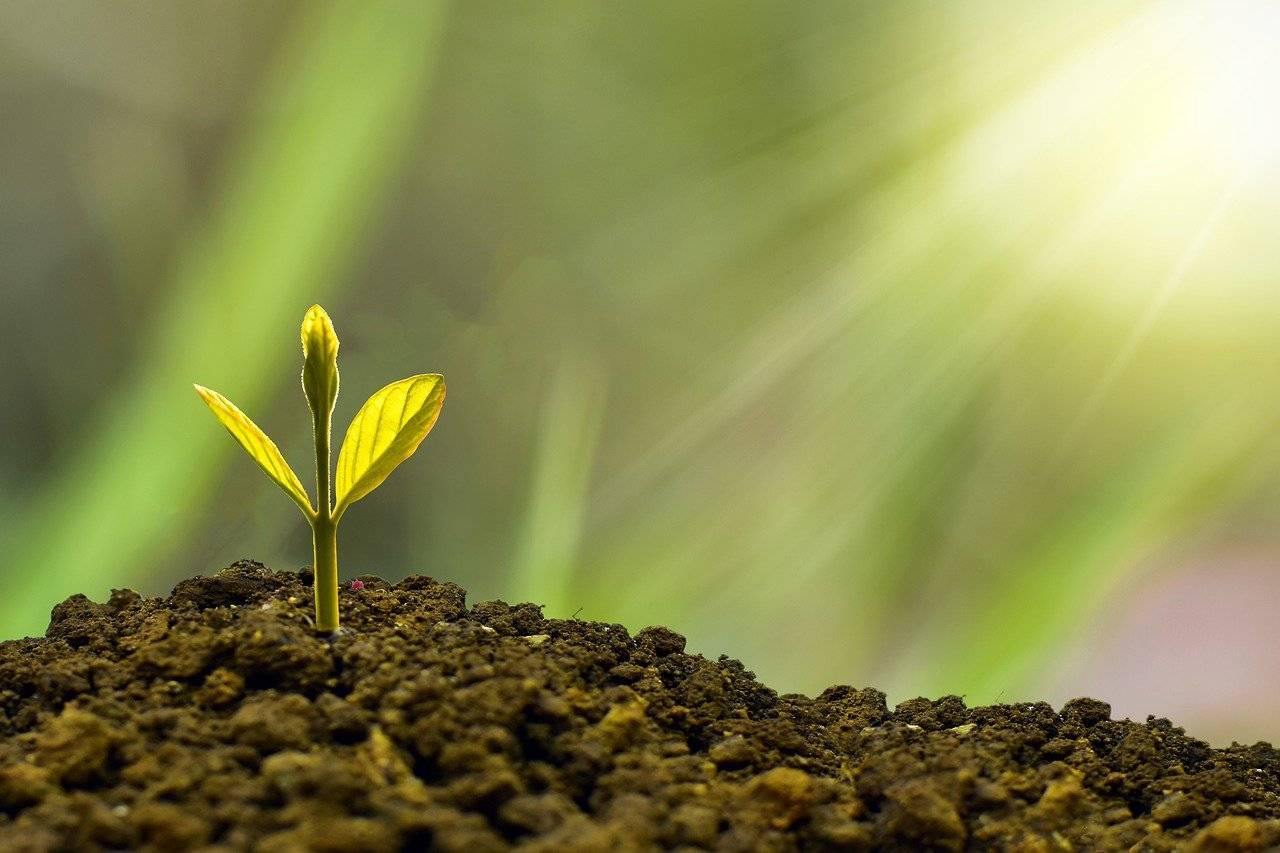 National Trust carries out vital conservation and restoration work across the nation, protecting 780 miles of coastline across the UK as well as precious landscapes, threatened wildlife, gardens, and memorials. However, due to the impact of COVID-19, National Trust is facing losses of £200 million.
The organisation hopes to plant 20 million trees – which are the best natural armour against the climate crisis – by 2030.
Climate change is the biggest threat to nature and Eventmasters hopes that its Spurs vs Chelsea #GameZero deal will continue to help National Trust protect and care for our landscapes so nature can thrive and encourage football fans to take small steps to ensure a more sustainable future.
How will #GameZero work towards reducing carbon emissions?
#GameZero aims to demonstrate the steps fans and the sporting world can take to work towards a greener future, by drinking water out of sustainable cartons rather than plastic bottles and eating plant-based food options.
Sky and Tottenham Hotspur, which was named the Premier League's greenest club in 2021 after climbing to the top of the measuring sustainability across all 20 top-flight clubs, will also reduce the energy used to power the Spurs v Chelsea match.
For the Tottenham Hotspur vs Chelsea fixture to be net-zero, emissions will need to be minimised across all matchday activity, from travel to and from the stadium to dietary options and everything in between.
Sky Sports Managing Director Jonathan Licht said he hopes that by "using the power of sport, by hosting the world's first net-zero football game at an elite level, fans and supporters will make more climate-friendly choices."
Tottenham Hotspur Chairman Daniel Levy also commented. Mr Levy said Spurs "are delighted to be the chosen partner of Sky on this ground-breaking initiative.
"As the Premier League's greenest club, Tottenham Hotspur is passionate about our planet – we look forward to showcasing our wide range of sustainable measures that are already in place and encouraging our fans to take simple actions that can make a huge difference."
Sky has also committed to cutting down its emissions and those made by customers by 50% over the next decade, with hopes to become net-zero carbon by 2030.
The COP26 summit will look to build back better and greener by bringing parties together to accelerate action against climate change in line with goals set in the Paris Agreement and the UN Framework Convention on Climate Change.
Britain is leading the way in reducing emissions, cutting its carbon footprint by 44% over the past 30 years. The UK was also the first country to pledge to reduce carbon emissions by 78% by 2035, and the government has recently partnered with the CUP26 – the biggest ever football campaign on climate change.
Several Premier League club community organisations have backed the initiative including Tottenham Hotspur, Arsenal, and West Ham United. The tournament kicks off on September 13th but football fans and supporters can sign up for the initiative for free now.
CUP26 was launched to raise awareness of climate change and create some momentum ahead of the COP26 summit.