Tottenham vs RB Leipzig: All You Need To Know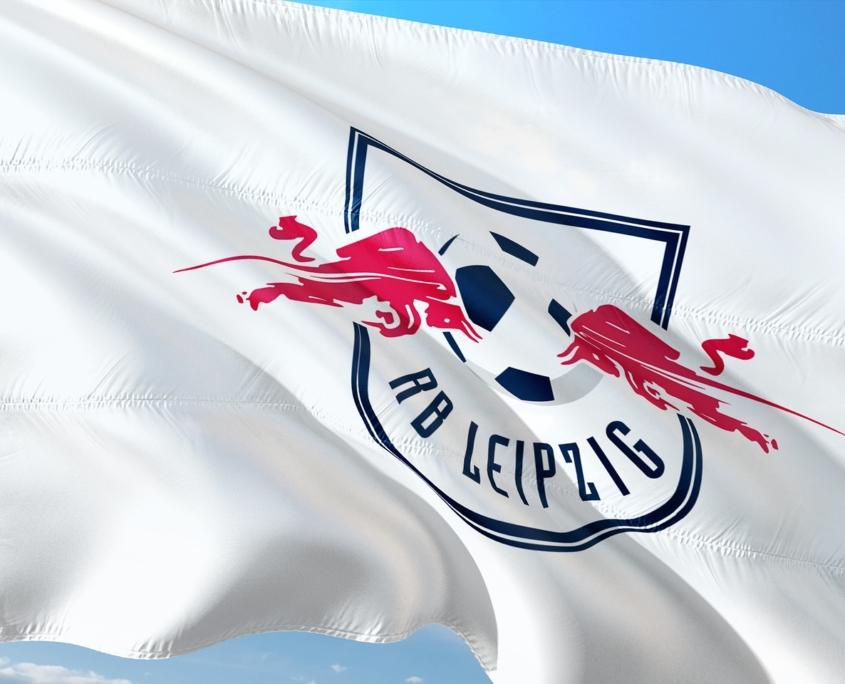 Tottenham Hotspur advanced through the group stages of the Champions League and into the knockout stages of the competition – where things get really interesting. Spurs had a poor start to the Champions League group stages and suffered a humiliating defeat at home to group winners Bayern Munich. Their campaign looked to be going off course rapidly but good results against Olympiacos and Red Star Belgrade meant that Spurs finished in second place, automatically qualifying for the next phase.
RB Leipzig have had a tremendous Champions League campaign so far this season. Topping the group and losing just once in the process, Leipzig would've been hopeful to have drawn an easier unseeded opponent than Tottenham Hotspur. Two impressive away wins in Lisbon and St Petersburg made all the difference for the German side who are mounting a serious title challenge in the Bundesliga.
Spurs, you feel would've relatively happy in drawing Leipzig in the knock out stages of the Champions League as they could've been drawn against European football royalty in Barcelona or last year's winners Liverpool.
What Spurs can expect from RB Leipzig in their Champions League clash
Leipzig certainly split opinion around the footballing globe. Having been founded and bankrolled by Red Bull in 2009, RB Leipzig (full name RasenBallsport Leipzig) quickly rose through the ranks in German football and were soon promoted to the top tier of German football, the Bundesliga by the 2016-2017 season. They smashed all spending records in the lower leagues and it was argued by German football fans and purists that they had bought their way to the top and had a hugely unfair advantage on other teams.
One thing that can't be argued about RB Leipzig is that they are now a top side in Germany and Europe. Since their first season in the Bundesliga in 16/17, they've threatened the traditional big domestic clubs and have claimed 2nd and 3rd place finishes since their promotion. Leipzig are currently in the mix for the Bundesliga title along with Bayern Munich, Borussia Dortmund and Monchengladbach.
What is RB Leipzig's style of play?
Leipzig play some great football but this doesn't mean that they're a possession based side. Their centre backs split in the first phase of attack – whether that be a back four or a back five explains Total Football Analysis.
Leipzig always look for the forward pass and their wide players often drop inside to try and work the angle for the pass but if that ball isn't on, Leipzig don't just go long. They'll work the ball to the other side of the pitch and try the same again. The inclusion of two holding midfielders is something that manager Julian Nagelsmann always seems to depend on as it gives the Leipzig defence cover in the attacking phase and helps combat counter attacks.
Quick combination passing is the method of victory for a lot of Leipzig's goals. Quick, zippy passes into the forward players with midfield players advancing on more often than not pulls opposition players out of position, leaving gaps in goal scoring opportunities. The new signing of Dani Olmo will only help aid this.
Timo Werner – The Dangerman
Werner has been prolific for Leipzig ever since he joined them from VFB Stutggart. The 23 year old has already netted 29 times in 42 games this season and bagged himself 7 assists too. The German international striker has electric pace and likes to play on the shoulder of defenders. Tottenham Hotspur can't afford to leave space in behind for Werner because he usually converts from goal scoring positions.
Tottenham vs RB Leipzig History
Spurs and Leipzig have never played each other before so this Champions League clash will be the first in both clubs' history. Since their formation, Leipzig are yet to play an English club in a competitive match so Tottenham Hotspur v RB Leipzig on Wednesday 19th February will be the first time that the German side will face an English side.
Leipzig have played a British side before in 2018 where they faced Celtic in the Europa League group stages. They won 2-0 at the Red Bull Arena but lost 2-1 at Celtic Park. Spurs will want to be the first English side to beat a future European powerhouse in Leipzig.
Tottenham vs RB Leipzig Tickets
You can find tickets and hospitality packages for Tottenham vs RB Leipzig on our tickets page or by clicking here. Enjoy a bespoke hospitality package and witness the Champions League under the lights with one of our Tottenham vs RB Leipzig Travel Club Packages.
How to find the Tottenham Hotspur Stadium as a Leipzig supporter
By Train/ London Underground
White Hart Lane Railway Station is the closest station to the Tottenham Hotspur stadium and is only a two-minute walk away. Away fans are encouraged to use the Northumberland Park Station which is situated on the other side of the stadium and is about a ten-minute walk away.
To get to White Hart Lane Railway Station via the Underground, you'll need to get the Victoria Line to Seven Sisters. If you're travelling from London Euston, this route is around 25 minutes.
There are buses towards the stadium but none of them stops in close proximity to the stadium.