Spurs v Inter Milan Tickets and VIP Hospitality – 2018/19
Experience Spurs at Wembley in style with one of our Spurs v Inter Milan Tickets and Hospitality packages.
Tottenham Hotspur hospitality packages are renowned for offering world class VIP treatment on match day. Whether utilising Spurs hospitality for business or pleasure, we are sure we can offer you a hospitality package to make your day a memorable one for you and your guests. Secure your Spurs v Inter Milan Tickets and Hospitality package now!
Premium Seat Package:
Located within the lively atmosphere of the Three Lions facility in Club Wembley, this is a favourite watering hole of those visiting this iconic stadium and will be extra special on a Champions League night. With a variety of food and dining options, live entertainment and self service beer facilities, this is the perfect space to experience Spurs v Inter Milan in style.
Your Spurs v Inter Milan Tickets and Hospitality package includes: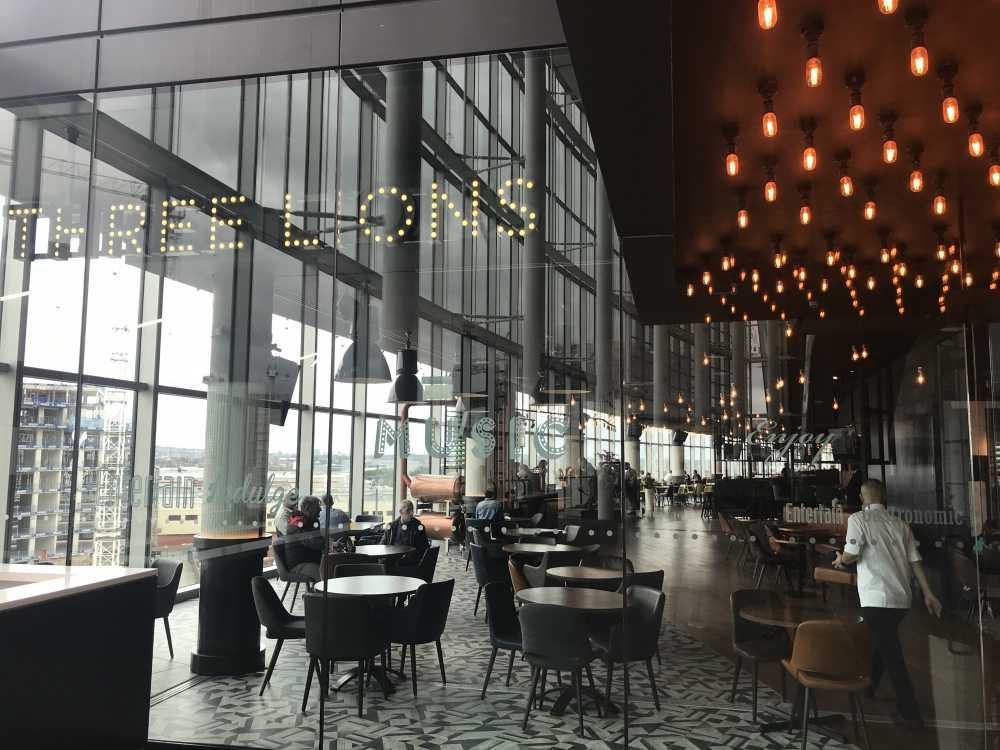 If you are looking for any other hospitality packages or tickets for Spurs v Inter Milan in the Champions League please click below