Liverpool Preview & Options following Son injury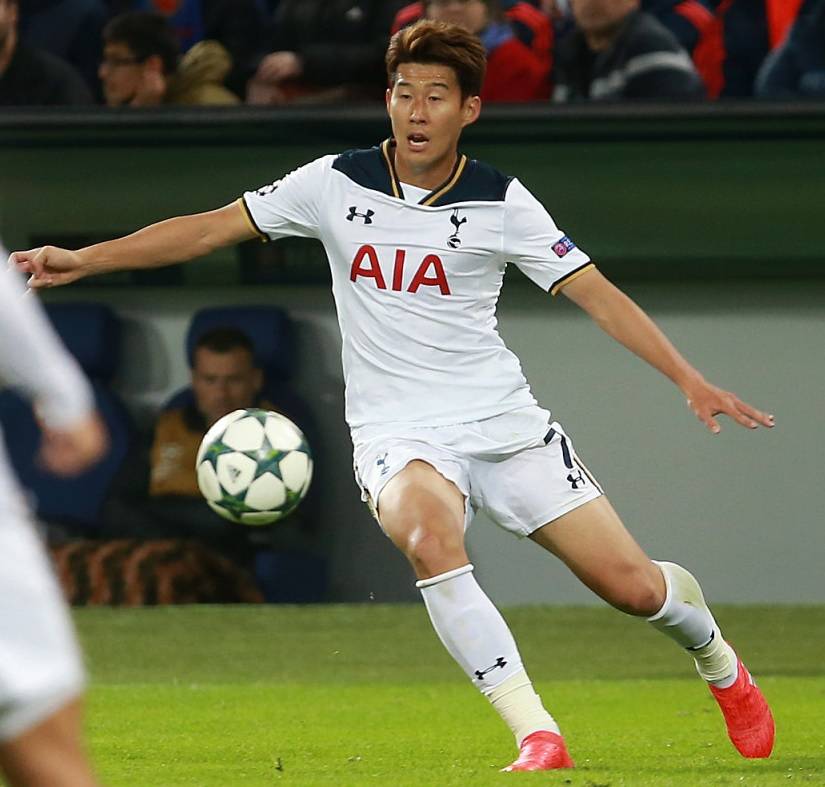 All eyes will be on the Tottenham Hotspur Stadium when Spurs face Liverpool for the first time in the 2022/23 Premier League season on 6th November.
The Lilywhites find themselves in 3rd place with 26 points after 13 matches and have three wins in their last five.
Liverpool are so far struggling to match the high standards they have set under Jurgen Klopp and are in 9th on 16 points.
Harry Kane, who is set to be awarded the freedom of the City of London, is the top goal scorer for Tottenham this season with 10 goals.
The Reds' top scorer Roberto Firmino is not far behind with 7 goals in the league.
Spurs and Liverpool have played each other 60 times since the Premier League's inception in 1992.
Historically, Liverpool have a superior record, winning 29 times compared to Tottenham's 14.
However, Klopp's team have failed to win their last five away matches in the league, so Conte's team should look to exploit this vulnerability on the road.
Goals should not be in short supply – Liverpool have 23 goals to their name, compared with Spurs' superior record of 26.
Both clubs have recently secured qualification for the Champions League round of sixteen.
Liverpool beat Italian team Napoli 2-0, with Spurs coming from behind to beat Marseille 2-1 at Stade Velodrome.
Heung-Min Son will be unavailable on Sunday following an eye injury he picked up in France.
A Spurs statement said: "We can confirm that Heung-Min Son will undergo surgery to stabilise a fracture around his left eye.

"Following surgery, Son will commence rehabilitation with our medical staff and we shall update supporters further in due course."
Antonio Conte has some options that he can choose to replace Son this weekend.
Ryan Sessegnon
Ryan Sessegnon signed for Spurs from Fulham for £31m in August 2019. He can be utilised either at left back or as a left winger.
For Fulham, he contributed 25 goals and 18 assists in 120 appearances.
He has been utilised in a deeper role for Tottenham, and has 3 goals and 3 assists.
Ivan Perisic
Ivan Perisic signed from Inter Milan on a free transfer in July 2022. The Croatian is experienced and can play as a left sided winger or midfielder.
At Inter, he made 254 appearances in which he provided 55 goals and 49 assists.
For Spurs, he has been in good form with 7 assists to his name in 18 appearances.
Lucas Moura
Lucas Moura signed from PSG for €28m in January 2018. He has contributed 19 goals and 16 assists in the Premier League since joining the club.
All three of these options are worthy replacements for Son and it will be fascinating what Conte decides to do. They are all versatile, and if Conte fancies a formation change Lucas would be a good fit to play as a striker alongside Kane.
Tottenham Head Coach Antonio Conte confirmed in Friday's press conference that Richarlison and Cristian Romero will also miss the Liverpool match, but late decisions will be made on whether Dejan Kulusevski and Lucas Moura will be involved on Sunday.
Richarlison has been out with a calf problem that he picked up against Everton on 15th October. Lucas has been suffering with a tendon injury and Kulusevski has been out since September.
Conte said: "Dejan had half of the training session with us today. Tomorrow we'll see. For sure, I want to speak with the player to ask if his feeling is positive. I don't want to force him, that's not right, but it would be very important if he gives me the availability to come on the bench, and then the possibility to play for 10, 20, 30 minutes. If you are on the bench, you are ready to help us in the game.

"Lucas is up and down with his tendon. He still has pain. Today, he told me this, and I asked him to wait and try to suffer in these last three games, and then we will try to find the best solution. For sure, we are talking about a player that is not 100 per cent. If you add all these difficulties, then you understand how we are fighting with big effort to overcome this period."
This is sure to be an enthralling game and not one for Spurs fans to miss.
Upcoming Next Home Game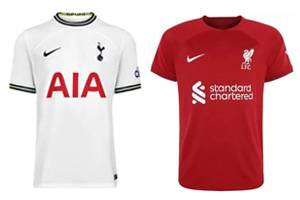 Tottenham fans can enjoy the upcoming top-of-the-table clash in style by purchasing one of our Spurs vs Liverpool Hospitality Packages, which are now on sale.
You can purchase our hospitality packages online or by calling our Tottenham Hospitality team, who will give you the information you need in terms of facilities. They will be able to secure packages for you.
---
Our Spurs tickets and hospitality packages are available for all upcoming Spurs home matches at the new Tottenham Hotspur Stadium this 2022/23 Premier League season. To purchase, click on the relevant link below.
Also, be sure to follow us on Facebook and Twitter to keep up to date with the latest ticket information and sign up for our regular Spurs Newsletter for all things Tottenham Hotspur!