Spurs Media Watch: Robinson slams Ndombele and Coronavirus disruptions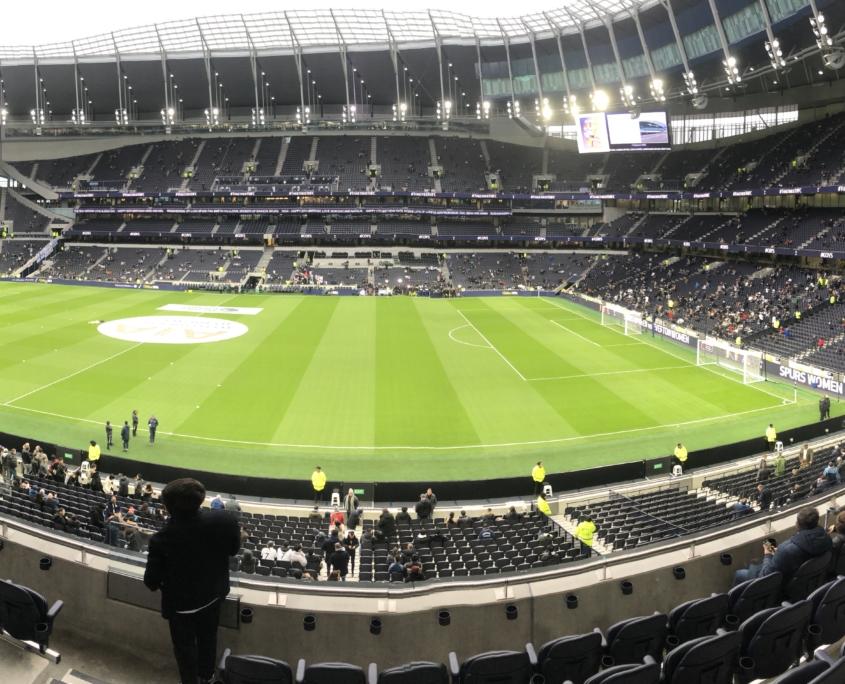 Thursday 12th March
Former Spurs keeper Paul Robinson reveals Ndomble fitness concerns
A former Tottenham Hotspur goalkeeper has publicly revealed the concerns surrounding the fitness of Spurs' record signing Tanguy Ndombele. Paul Robinson, who played for Tottenham Hotspur between the period of 2004 and 2008 as a goalkeeper has told Football Insider that the club have tried various methods and options in a bid to boost their record signings fitness. It's understood that Tottenham Hotspur have provided the Frenchman with a dietician, a personal trainer and chef since his switch from Lyon to North London.
Robinson told the online publication: "He has been given a dietician, a chef, a personal trainer – every opportunity to make the best out of himself. Putting in a performance like that, he has chosen not to."
It's not clear whether every player gets the same treatment after signing at Spurs but it's not thought to be the case. One thing that does seem clear is that it's not just Jose Mourinho who has a problem with Tanguy's apparent lack of fitness. As reported by us earlier this week, Mourinho publically criticised Ndombele after Spurs 1-1 draw with Burnley last Saturday. It's certainly split opinion among fans with some Spurs fans having the opinion that it's the right thing to do to try and motivate Ndombele whilst other Spurs fans are holding the opinion that it'll only push the French international further away.
Robinson, who famously scored from a goal-kick at his time at Tottenham Hotspur, also told Football Insider that: "the minimum requirement is maximum effort no matter how much talent you have got. The stats do not lie and they are unacceptable."
Paul Robinson is certainly not holding back in his thoughts on Tanguy Ndombele who's registered two goals and two assists in 19 Premier League appearances so far this season. It seems a lifetime again that Ndombele scored on the opening game of the season against Aston Villa – a match in which he came off the bench and changed the game for Spurs.
It's been a rough week for Ndombele and it seems that he's been public enemy number one in the press. After Mourinho's comments, Sky Sports pundit Jamie Carragher branded Tanguy Ndomble as a 'disgrace' and that Spurs were a 'shambles'.
On Sky Sports' Monday Night Football Show, Jamie Carragher said: "His performance was nothing short of a disgrace in terms of his effort off the ball. On the ball, he was very good, but off the ball, you can't believe what you're seeing."
Ndombele, who was substituted by Mourinho at half time failed to register a single sprint in 45 minutes and his top speed was 24.1km/h – only goalkeeper Hugo Lloris managed to register a slower speed. The concern with the midfielder seems to be that he doesn't want to do the dirty work and it takes the ball being at his feet for him to come alive. The talent is obviously there which is what is frustrating Tottenham Hotspur manager Jose Mourinho and the Spurs fans the most. It's nothing new from Jose to publically criticise his players though and he famously outed the likes of Luke Shaw and most notably Paul Pogba when he was the manager of Manchester United.
Coronavirus action to be taken by the Premier League
It's understood that the Premier League have put into a contingency plan for all remaining fixtures this season should the Coronavirus epidemic worsen.
In an article published by The Times, they state that as part of their contingency plan, Premier League games could be played behind closed doors to reduce the risk of spreading the virus between supporters.
It's also suggested that the Premier League matches that are played behind closed doors, will be able to be streamed online for supporters who have already bought tickets, including season tickets. However, broadcast signals for pubs will be blocked by broadcasters so fans can't congregate to watch the match.
The article also suggests that suspending Premier League matches is thought to be a last resort but with Premier League players showing symptoms of the COVID-19 virus and have been tested for the virus too. This contingency plan isn't to be considered until over 500 people have been tested as positive for the Coronavirus and as things stand, that number has been surpassed.
Liverpool are 25 points clear at the top of the Premier League and are set to win their first ever Premier League title but that hangs in the balance.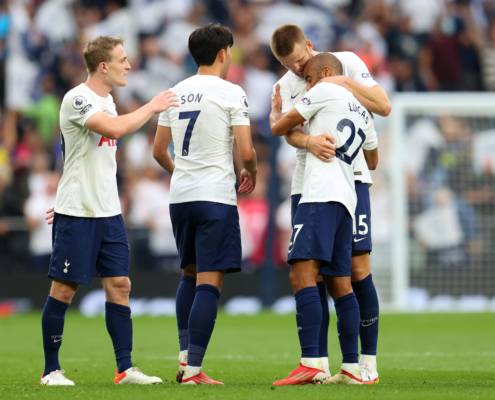 https://eventmasters.tottenhamhotspurtravelclub.tickets/wp-content/uploads/2021/09/Spurs-players.jpg
1345
1920
Patryk Kaczmarek
https://eventmasters.tottenhamhotspurtravelclub.tickets/wp-content/uploads/2019/10/TH-Official-Club-Reseller_Landscape-POS_CMYK-1-1030x559.jpg
Patryk Kaczmarek
2021-09-09 15:38:37
2021-09-10 09:24:51
Eventmasters Support Tottenham Hotspur #GameZero Initiative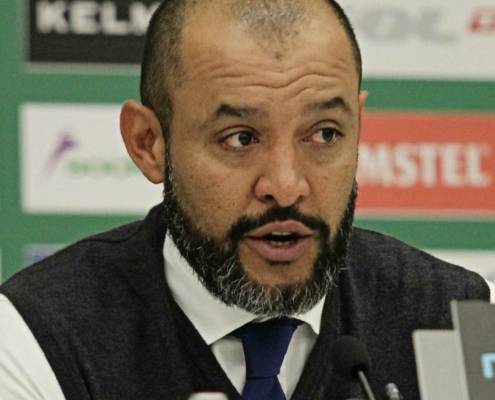 https://eventmasters.tottenhamhotspurtravelclub.tickets/wp-content/uploads/2021/07/Nuno.jpeg
1600
1543
Harry Foster
https://eventmasters.tottenhamhotspurtravelclub.tickets/wp-content/uploads/2019/10/TH-Official-Club-Reseller_Landscape-POS_CMYK-1-1030x559.jpg
Harry Foster
2021-07-05 17:27:32
2021-07-06 11:02:15
Nuno Espirito Santo: what will the new Spurs boss bring?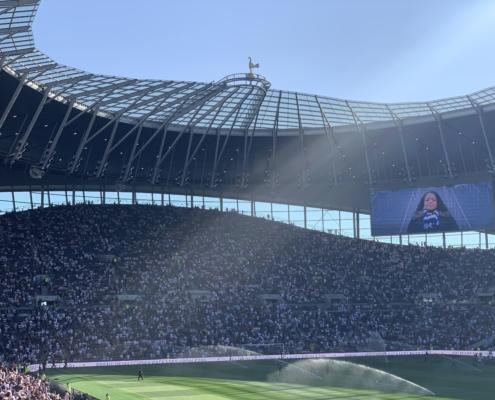 https://eventmasters.tottenhamhotspurtravelclub.tickets/wp-content/uploads/2019/08/IMG_1947.jpg
1440
1920
Simon
https://eventmasters.tottenhamhotspurtravelclub.tickets/wp-content/uploads/2019/10/TH-Official-Club-Reseller_Landscape-POS_CMYK-1-1030x559.jpg
Simon
2020-11-10 18:08:17
2020-11-17 15:56:51
Petition to Let Fans in Stadiums is Debated in Parliament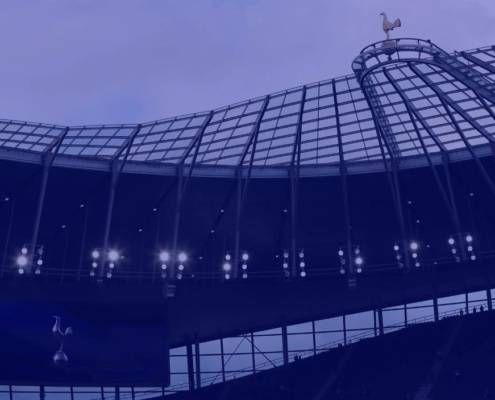 https://eventmasters.tottenhamhotspurtravelclub.tickets/wp-content/uploads/2020/10/stad1.jpg
704
1024
Simon
https://eventmasters.tottenhamhotspurtravelclub.tickets/wp-content/uploads/2019/10/TH-Official-Club-Reseller_Landscape-POS_CMYK-1-1030x559.jpg
Simon
2020-10-07 17:09:44
2020-10-07 17:18:11
Spurs Back New Petition to Let Fans in Stadiums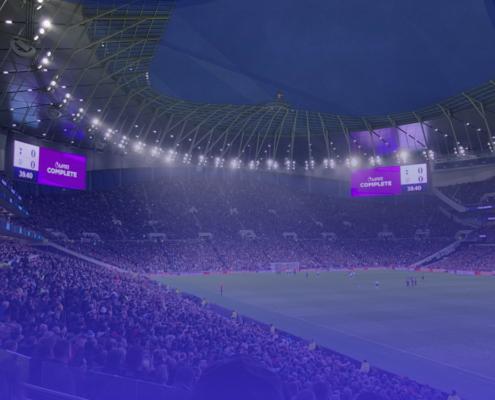 https://eventmasters.tottenhamhotspurtravelclub.tickets/wp-content/uploads/2020/07/tottenham-fans-in-stadium.jpg
750
1080
Mark Simonds
https://eventmasters.tottenhamhotspurtravelclub.tickets/wp-content/uploads/2019/10/TH-Official-Club-Reseller_Landscape-POS_CMYK-1-1030x559.jpg
Mark Simonds
2020-07-17 16:51:09
2020-07-28 15:00:41
A Win For Spurs fans as PM Announces Return to Stadiums in October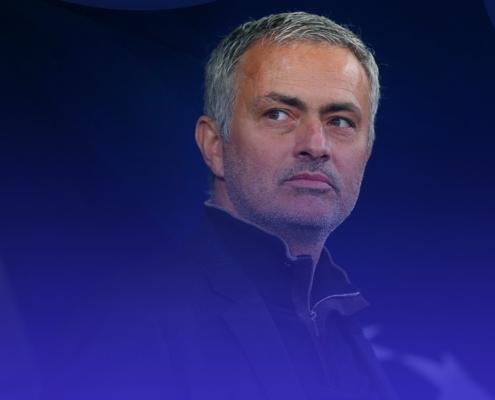 https://eventmasters.tottenhamhotspurtravelclub.tickets/wp-content/uploads/2020/03/mourinhio-covid.jpg
750
1080
Patryk Kaczmarek
https://eventmasters.tottenhamhotspurtravelclub.tickets/wp-content/uploads/2019/10/TH-Official-Club-Reseller_Landscape-POS_CMYK-1-1030x559.jpg
Patryk Kaczmarek
2020-03-24 11:55:19
2020-07-28 15:03:16
Spurs Media Watch: O'Hara on Spurs altercation & Mourinho coronavirus gesture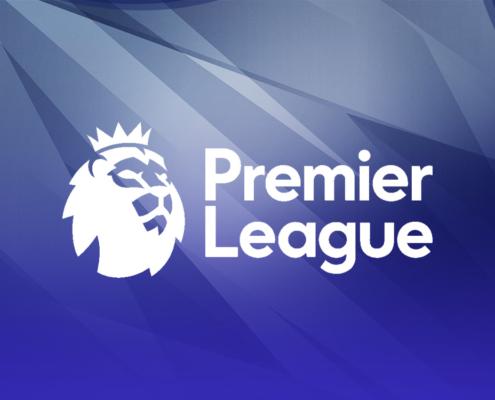 https://eventmasters.tottenhamhotspurtravelclub.tickets/wp-content/uploads/2020/07/premier-league-update.jpg
750
1080
Patryk Kaczmarek
https://eventmasters.tottenhamhotspurtravelclub.tickets/wp-content/uploads/2019/10/TH-Official-Club-Reseller_Landscape-POS_CMYK-1-1030x559.jpg
Patryk Kaczmarek
2020-03-19 15:36:50
2021-09-17 10:45:46
Premier League set return date & Spurs issue statement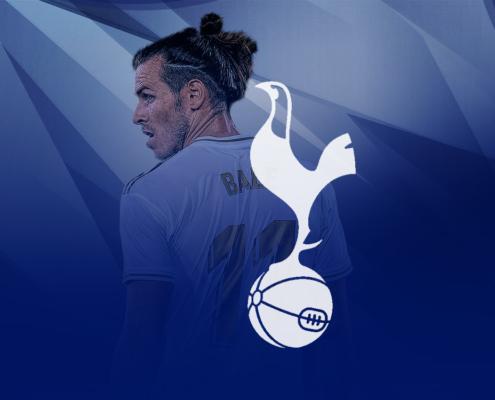 https://eventmasters.tottenhamhotspurtravelclub.tickets/wp-content/uploads/2020/03/gareth-bale-tottenham.jpg
750
1080
Patryk Kaczmarek
https://eventmasters.tottenhamhotspurtravelclub.tickets/wp-content/uploads/2019/10/TH-Official-Club-Reseller_Landscape-POS_CMYK-1-1030x559.jpg
Patryk Kaczmarek
2020-03-18 11:59:37
2020-07-30 20:43:31
Spurs Media Watch: Bale transfer boost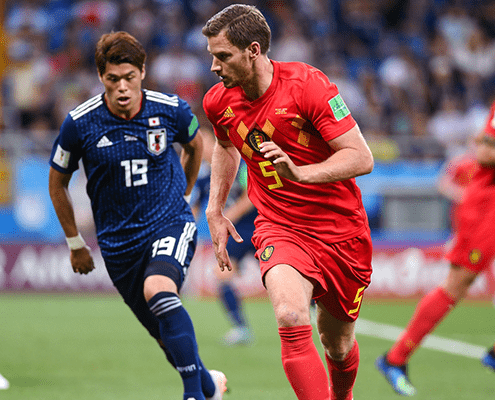 https://eventmasters.tottenhamhotspurtravelclub.tickets/wp-content/uploads/2020/03/jan-vertonghen.png
400
495
Patryk Kaczmarek
https://eventmasters.tottenhamhotspurtravelclub.tickets/wp-content/uploads/2019/10/TH-Official-Club-Reseller_Landscape-POS_CMYK-1-1030x559.jpg
Patryk Kaczmarek
2020-03-16 14:30:00
2020-09-15 14:26:14
Spurs Media Watch: Vertonghen contract & Coronavirus legalities